About Cargill in Uruguay
Across many different markets and industries, we work every day to help the world thrive.
We work alongside farmers, producers, manufacturers, retailers, governments, and other organizations to fulfill our purpose to nourish the world in a safe, responsible and sustainable way, Together, we create efficiencies, develop innovations, and help communities thrive.
Cargill in Uruguay
Cargill Uruguay began operating in January 2005, integrating our business unit which comprises of Argentina, Paraguay, Bolivia, and Uruguay.
Over the years, Cargill has established itself as one of the leading agricultural export companies in Uruguay. Our activity consists of origination and export of grains and oilseeds, logistics management, provision of inputs and production financing. We are also leaders in marketing byproducts for various segments of the domestic market.
Our headquarters are located in the city of Montevideo. We have presence in most of the national territories through our network of commercial offices, grain elevators and operating centers.
Corporate Annual Report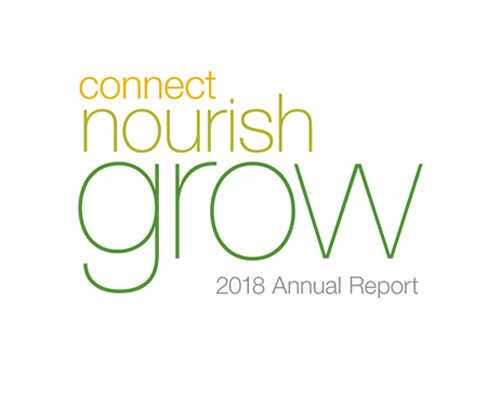 Our Corporate Annual Report combines our financial and corporate responsibility performance in a manner that reflects our intersecting focus on purpose and profitability. (English)
Our History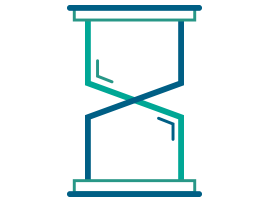 Explore more than 150 years of Cargill history in this interactive timeline.
Cargill in Uruguay Brochure (PDF)